Advertising & Collaborations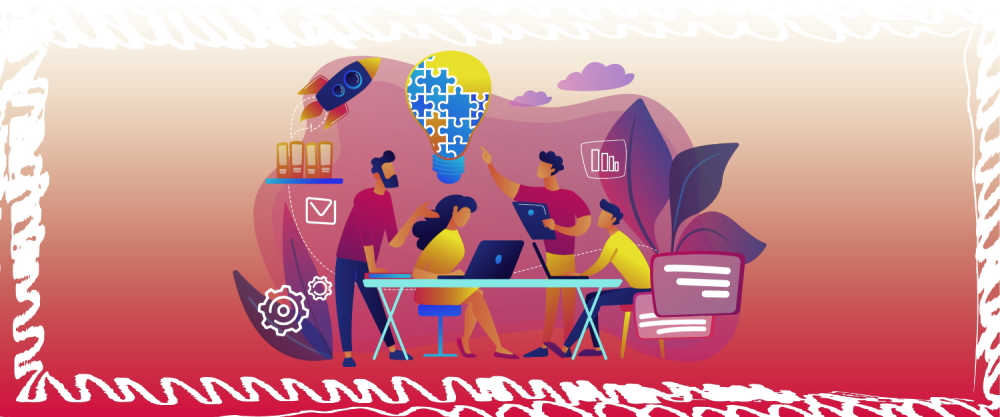 We love the outdoors and are happy to work with outdoor, leisure, wellbeing, camping and travel brands, particularly independent businesses and those that promote and support diversity and inclusivity in outdoor leisure.
Read on to find out more about the options we can offer in terms of advertising, or get in touch if you have a specific collaboration in mind.
Why advertise on Lupunaluz?
Authenticity is our founding philosophy. We are campers, travellers and outdoor lovers and write about the things that we love and carefully select the brands we work with to ensure high levels of both relevance to our audience and authenticity in what we write.
"61% of consumers, aged 18 to 34, have at some point been swayed in their decision-making by digital influencers whilst 90% of marketers say authenticity is critical to the future of influencer marketing"
Who we won't work with
We love animals and we don't agree with hunting for sport/fun so never work with brands that sell hunting knives or guns or sites that contain content relating to hunting. As well as not working with businesses who promote sport hunting, we also refuse to work with all gambling businesses.
Sorry, but we DO NOT accept guest bloggers on this site.
Get in touch with us to discuss your advertising requirements or to chat about a potential collaboration and how we can support you.